MORAL CHARACTER & ADMISSIONS
All applicants for admission to the State Bar of California need to affirmatively demonstrate good moral character. The moral character determination process conducted by the State Bar's Office of Admissions takes from six to nine months. It is a good idea to submit the application in the beginning of an applicant's last year of law school.
In most cases, especially for applicants who have little work history or life experience prior to law school, the process is simple, just time consuming. But it is critical that applicants are completely candid and comprehensive on the moral character application. Applicants with a history of criminal charges or even civil lawsuits and judgments need to take care to catalog all their litigation history on the moral character application.
If an applicant expects to need to explain some past youthful misadventures, academic sanctions, or the like, it makes sense to have an experienced professional review the application and give you the best opportunity to position yourself for admission to the State Bar.
Erin will work with you to ensure the moral character application and any addenda are complete and framed to highlight your qualifications for admission.
Sometimes Admissions will have additional questions and want further documentation. Erin will help you provide written responses to follow up letters from Admissions as part of your representation.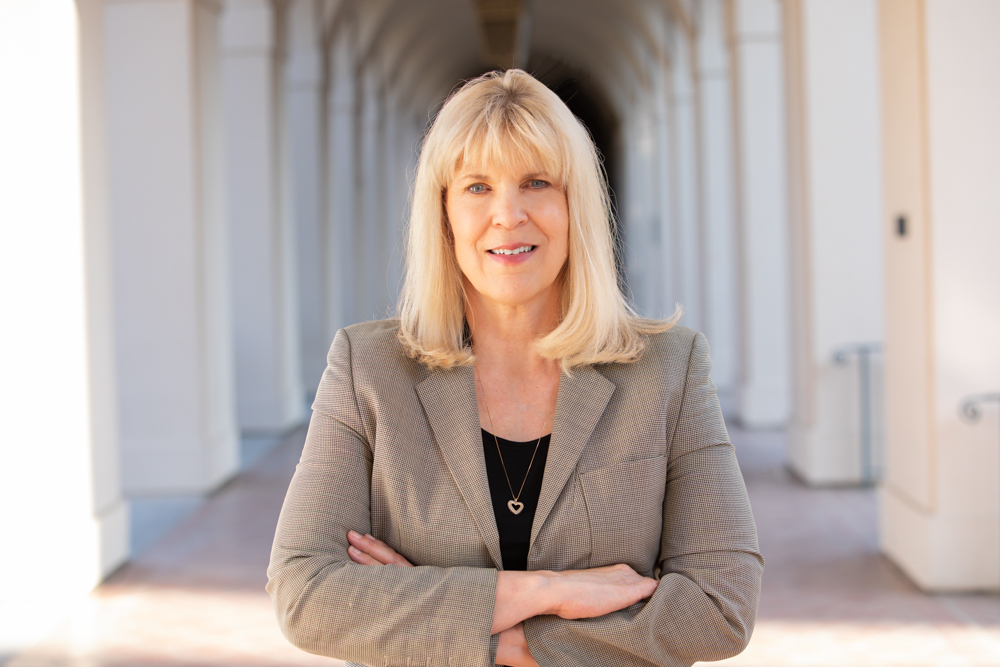 REPRESENTING CLIENTS THROUGHOUT ALL OF CALIFORNIA
When you get a letter from the State Bar, don't go it alone! You need competent, experienced counsel to respond to the State Bar at every stage. Your license is at risk, so ensure you have the best representation from a former State Bar prosecutor before sending any response to an investigator or responding to formal charges leveled by the State Bar. You cannot make an informed decision without good advice. Call Erin now.