The Time Has Come for a State Bar Expungement Procedure
By Erin Joyce
The State Bar of California remains out of step with the growing movement towards restorative justice as it still does not provide attorneys with the ability to remove the life-long tarnish of discipline from its records or in the public forum. Criminal courts and licensing boards are moving in this direction, with expanded opportunities for expungement, elimination of cash bail and the creation of simple restorative procedures. Yet attorneys who have practiced without incident for years are not a threat to public safety and are needed to provide community legal services and access to justice.
The use of professional licensing expungements is not new in California. Real estate brokers can now obtain relief from publication of discipline. When no intervening misconduct has occurred, public discipline is removed from internet records.
As of now, California law gives the State Bar has essentially unlimited power to influence an attorney's public persona on the internet. Publication of materials on a lawyer's profile page remains highly visible for the entire career of the disciplined attorney. It has become essentially a life sentence without any possibility of parole.
As to lesser misconduct, there is a little known but onerous procedure to remove references to simple "administrative actions", i.e. those which fall below the level of formal discipline. Obviously, an inactive status added in 1997 for failure to timely pay Bar dues and removed shortly thereafter does not reflect on an attorney's fitness or competence today. An attorney's public reproval from 2010 for a single instance of improperly taking advanced fees for a loan modification does not help potential clients assess the value of an attorney's services in 2021.
California public records law does not formally require the State Bar of California to make its disciplinary records public, but it does so anyway. As a result, remote and minor violations remain on a State Bar profile much longer than necessary to protect the public.
The solution is simple: allow the State Bar Court, upon petition by a licensee accompanied by a fee to (1) remove from the attorney's State Bar profile an item that has been posted for at least five years which constitutes an administrative action against an attorney's license; and (2) remove from the attorney's State Bar Profile an item that has been posted for at least ten years which constitutes a discipline disciplinary action, where there is no intervening misconduct and continued reporting is not necessary for public protection.
As the court stated in Mack, "the use of new technologies can be both a burden and a curse." State Bar profiles appear often at the very top of Google searches. How many hard-working attorneys have unknowingly lost clients due to outdated information from past disciplinary actions? In 2001, the court in Mack equated the public's ability to call the State Bar on the telephone with the publication of discipline on the Internet. Today, in 2021, that is simply a false equivalency.
It is no secret that disciplinary systems punish solo attorneys and attorneys of color in greater numbers. Restorative justice helps communities of color and those in need of inexpensive legal services. Maintaining decades old administrative or disciplinary actions with no opportunity to show reform and good character is unfair to the attorneys of this state and the public at large. Reform needs to happen now, in keeping with today's modern goals of fairness and access to justice.
Erin Joyce is founder of Erin Joyce Law in Pasadena.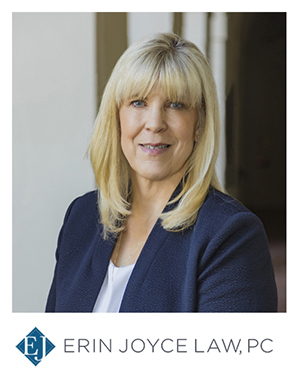 Erin is a former 18 year State Bar prosecutor now focusing on ethics consultations for small and mid-sized firms and State Bar defense.

---
Erin Joyce Esq.
117 East Colorado Blvd., Suite 465 Pasadena, California 91105
Call: 626.314.9050
Email: [email protected]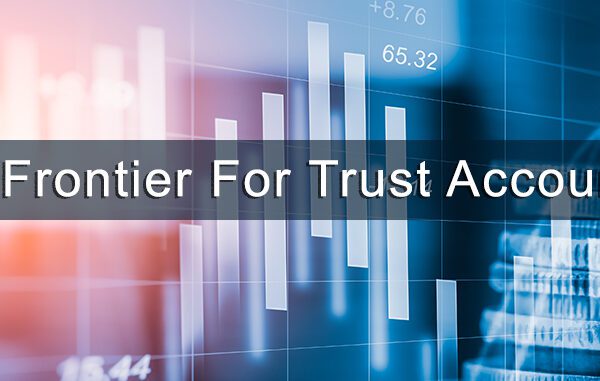 CAALA 2023 New Frontier For Trust Accounting Download PDF Version Click Here As a former 18-year State Bar prosecutor, Attorney Erin Joyce is an expert in legal ethics. Erin has…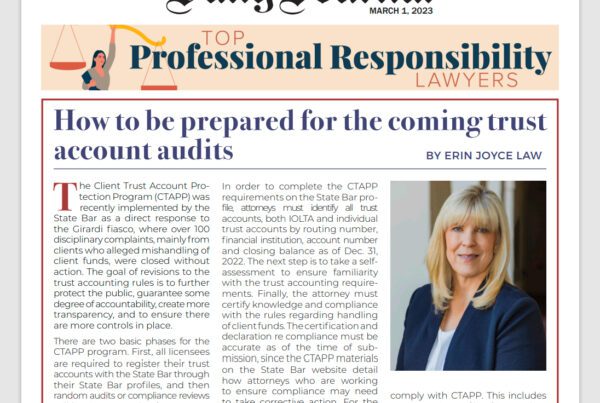 Top Professional Responsibility Lawyers 2023 Download PDF Version Click Here As a former 18-year State Bar prosecutor, Attorney Erin Joyce is an expert in legal ethics. Erin has extensive experience…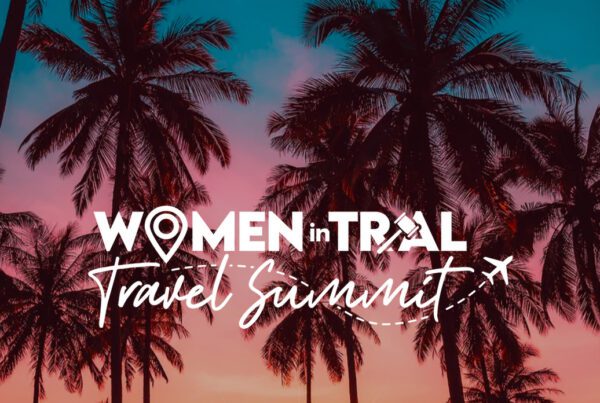 Erin Joyce Speaker Women in trial travel summit 2023 - Conrad Punta Mita Mexico April 12 - 16, 2023 Conrad Punta Mita, Mexico As a former 18-year State Bar prosecutor,…
REPRESENTING CLIENTS THROUGHOUT ALL OF CALIFORNIA
When you get a letter from the State Bar, don't go it alone! You need competent, experienced counsel to respond to the State Bar at every stage. Your license is at risk, so ensure you have the best representation from a former State Bar prosecutor before sending any response to an investigator or responding to formal charges leveled by the State Bar. You cannot make an informed decision without good advice. Call Erin now.