Description
Join us for a CLE program exploring the requirements for ethically using social media to build your referral network and the interplay of Rules of Professional Conduct on advertising, solicitation and attorney communications.
This program will cover the Rules of Professional Conduct related to advertising and marketing on the internet, and how the ethics rules have not yet caught up with new technology.
Lecturer Bio
Erin Joyce, Esq.
Erin Joyce has extensive experience in State Bar investigations and disciplinary proceedings, plus over twenty five years of civil litigation practice.
Erin was admitted in 1990 and practiced for nearly eight years in an intellectual property boutique before joining the Office of Chief Trial Counsel as a prosecutor for the State Bar, from 1997 through 2016. Erin has almost twenty years of experience handling all aspects of discipline cases against attorneys in State Bar Court, from the filing of the complaint through trial and review. She has personally tried dozens of State Bar trials and several appeals. She has a comprehensive understanding of how State Bar investigations and proceedings unfold. Moreover, she has been involved in licensing matters for other professionals, such as EMTs and paramedics.
Before going into private practice, Erin served as Chief Special Investigator for the Los Angeles Fire Department, as a prosecutor for the State Bar of California, and as a lawyer for multiple private practices.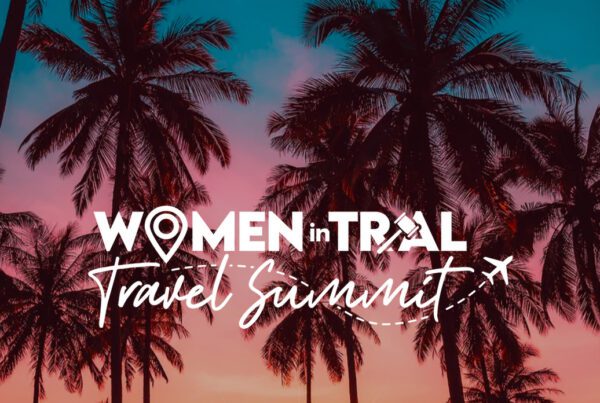 Women in trial travel summit 2023 - Conrad Punta Mita Mexico April 12 - 16, 2023 Conrad Punta Mita, Mexico This conference for women lawyers mixes legal education with travel…
Disbarred Lawyer Sentenced to 12 Years in Prison for Stealing Injured Clients' Settlement Money and Cheating on Federal Income Taxes A disbarred personal-injury lawyer was sentenced today to 144 months in…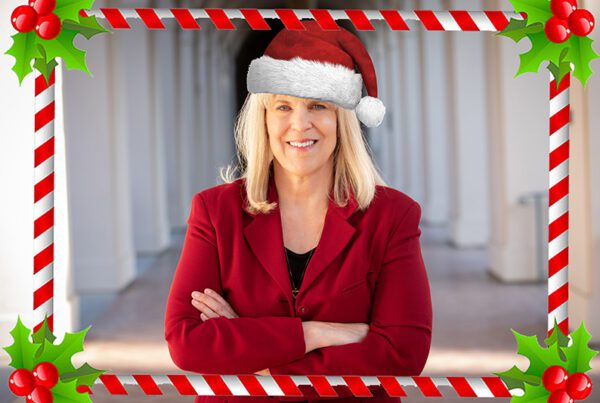 Wishing all our Friends and Clients a very Happy Holiday This year on behalf of our valued colleagues and clients, we made a donation to the American Cancer Society. LAW…
REPRESENTING CLIENTS THROUGHOUT ALL OF CALIFORNIA
When you get a letter from the State Bar, don't go it alone! You need competent, experienced counsel to respond to the State Bar at every stage. Your license is at risk, so ensure you have the best representation from a former State Bar prosecutor before sending any response to an investigator or responding to formal charges leveled by the State Bar. You cannot make an informed decision without good advice. Call Erin now.