31st Annual Alumni Awards Gala 2022
Domestic Violence Advocacy Initiative
Skirball Cultural Center
June 9, 2022
Upon graduation, every Southwestern Law School student becomes a member of the Southwestern Law School Alumni Association. The Alumni Association's mission is to support students during and after their time at Southwestern Law School by providing mentoring programs, legal training, and networking opportunities. The Alumni Association Board of Directors is made up of Southwestern graduates who are attorneys and judges with expertise in virtually every area of law, including criminal, civil, family, entertainment, probate, immigration, and appellate. The Alumni Association's diverse Board of Directors is made up of men and women from communities throughout the region. The Board of Directors maintains connections with Southwestern Law School alumni everywhere, from down the street to across the globe!
In 2015, the Southwestern Law School Alumni Association created the Domestic Violence Advocacy Initiative (DVAI). Each year, DVAI fellowships are awarded to recent Southwestern graduates who, in partnership with the Levitt and Quinn Family Law Center, provide high-quality legal services to the victims and survivors of domestic violence. Since its creation, the DVAI has provided legal assistance and representation to hundreds of domestic violence survivors who otherwise would have had none. Through the DVAI and its many other programs, the Southwestern Law School Alumni Association is honored to support both Southwestern alumni and the community at large.
The Southwestern Law School Alumni Association invites all Southwestern Law School alumni to get involved! Visit swlaw.edu/alumni to learn more about the Alumni Association and how you can host an event, join a committee, or mentor a current Southwestern Law School student.
Erin is a former 18 year State Bar prosecutor now focusing on ethics consultations for small and mid-sized firms and State Bar defense.

---
Erin Joyce Esq.
117 East Colorado Blvd., Suite 465 Pasadena, California 91105
Call: 626.314.9050
Email: [email protected]
Disbarred Lawyer Sentenced to 12 Years in Prison for Stealing Injured Clients' Settlement Money and Cheating on Federal Income Taxes A disbarred personal-injury lawyer was sentenced today to 144 months in…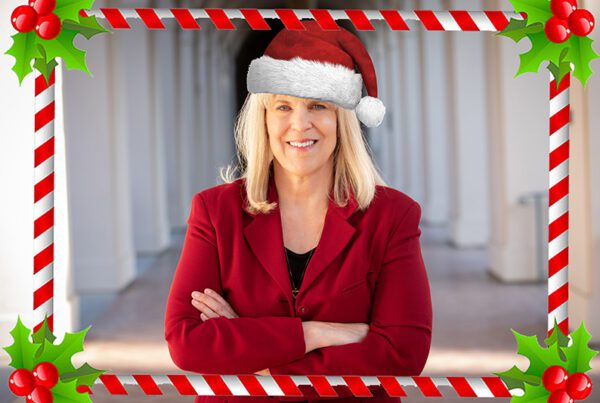 Wishing all our Friends and Clients a very Happy Holiday This year on behalf of our valued colleagues and clients, we made a donation to the American Cancer Society. LAW…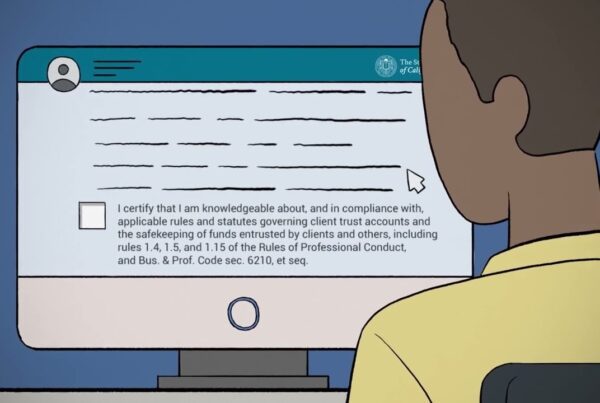 Client Trust Account Protection Program Lawyers have statutory and ethical obligations to safeguard funds they hold in trust for their clients or other persons. Lawyers must keep those funds separate…
REPRESENTING CLIENTS THROUGHOUT ALL OF CALIFORNIA
When you get a letter from the State Bar, don't go it alone! You need competent, experienced counsel to respond to the State Bar at every stage. Your license is at risk, so ensure you have the best representation from a former State Bar prosecutor before sending any response to an investigator or responding to formal charges leveled by the State Bar. You cannot make an informed decision without good advice. Call Erin now.