LEGAL MOMS: INTERVIEWS WITH THE VALLEY'S BUSIEST FEMALE PROFESSIONALS
A Mother's Day salute to five Valley mom's who share their experiences in law, life, and motherhood.
Download SFVBA Magazine Legal Mom's

Disbarred Lawyer Sentenced to 12 Years in Prison for Stealing Injured Clients' Settlement Money and Cheating on Federal Income Taxes A disbarred personal-injury lawyer was sentenced today to 144 months in…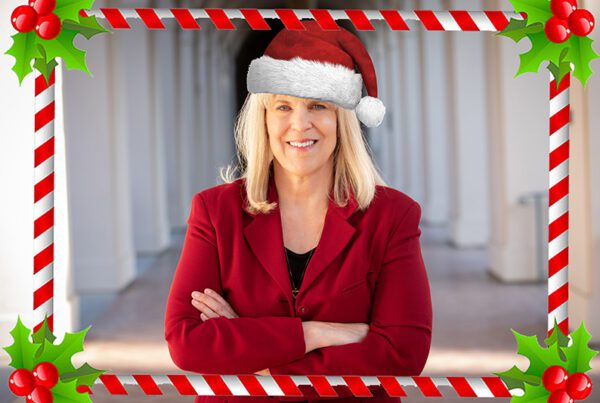 Wishing all our Friends and Clients a very Happy Holiday This year on behalf of our valued colleagues and clients, we made a donation to the American Cancer Society. LAW…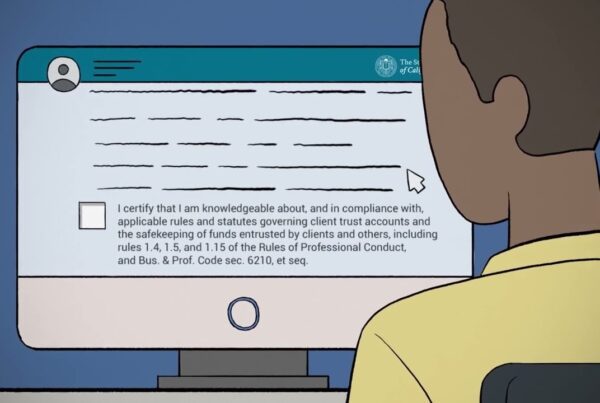 Client Trust Account Protection Program Lawyers have statutory and ethical obligations to safeguard funds they hold in trust for their clients or other persons. Lawyers must keep those funds separate…
REPRESENTING CLIENTS THROUGHOUT ALL OF CALIFORNIA
When you get a letter from the State Bar, don't go it alone! You need competent, experienced counsel to respond to the State Bar at every stage. Your license is at risk, so ensure you have the best representation from a former State Bar prosecutor before sending any response to an investigator or responding to formal charges leveled by the State Bar. You cannot make an informed decision without good advice. Call Erin now.