THE BEST OF THE BEST.
AS CHOSEN BY THEIR PEERS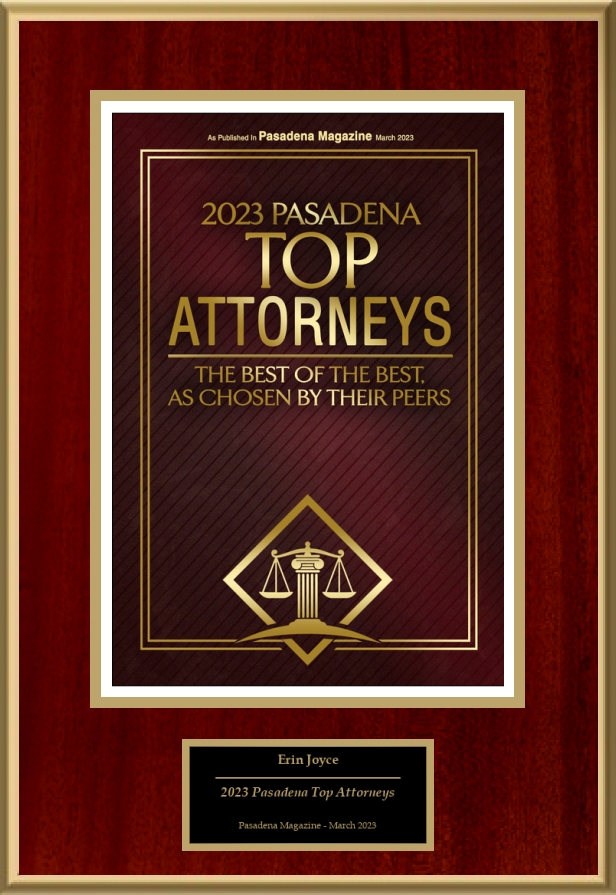 Licensing

This is an excellent firm specializing in all Licensing issues. Rachelle De La Rocha helped me tremendously with a very nuanced situation involving the testing process. I highly recommend this firm, they have great insights and ideas.
Great Team!

Happy to leave a great review for Erin and her team. I have referred many clients to her and all have had great outcomes. Thank you for your continued help!
Highly Recommend

Erin was phenomenal. Her team was responsive, knowledgeable, and efficient. I recommend Erin to any applicant facing hurdles with the State Bar's application process.